What's on
Philips De Montmorency is at home in Weert
The bronze equestrian statue Philips de Montmorency is now prominent in the completely renovated city park. A monumental statue by sculptor Jos Dirix: 'I hope that this Weerter statue, the seventh life-size equestrian statue in the Netherlands, will be a vital source of inspiration well into the distant future!'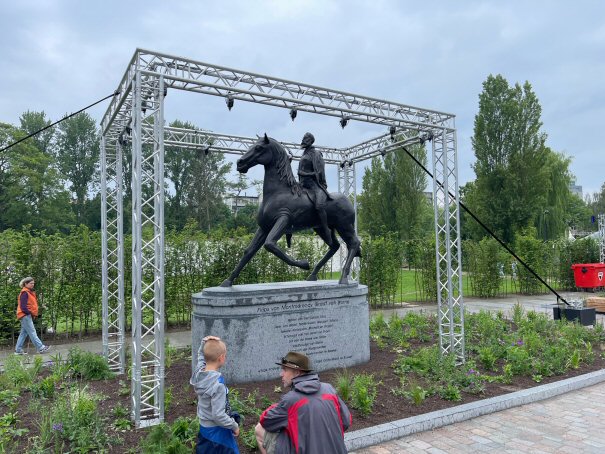 ---
Philip of Montmorency finally comes home!
During the weekend of the opening of the renovated Castle Park Nyenborgh on Sunday 5 June, the festive unveiling of the equestrian statue by the Neerse sculptor Jos Dirix is ​​planned. A historic procession will pass through Weert to the park beforehand. Sculptor Jos Dirix will be given the floor at 2 p.m. to explain his bronze creation. "The monumental bronze Graaf van Horne, who lived in Weert in the past, will be a meeting place for the future in this inspiring historic environment," says the Stichting Equestrian Statue Philips de Montmorency.
---
After successful Art@Aldenghoor now Brabant Art Fair!
The first edition of Art@Aldenghoor was a succes. Can bee seen in the pictures of Marko Milić van Logniture.
Looking forward to seeing you this weekend in Breda: Saturday October 2nd and Sunday October 3rd - exhibition stand 26 - www.brabantartfair.nl
---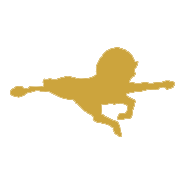 International appreciation for Jos Dirix's sculptures
A summer with three exhibitions on the agenda solely out of the desire to show his work again after a period of lock downs and corona limitations: the EuropArtFair in Amsterdam in July, Knokke… Read more
---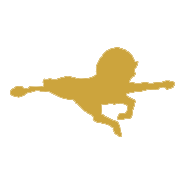 Miura parades on every European Art Fair Amsterdam promotion
Jos Dirix's sculpture 'Miura' parades on every promotion of the European Art Fair Amsterdam.An inspiring invitation om behalf of the more than 100 participating contemporary… Read more
---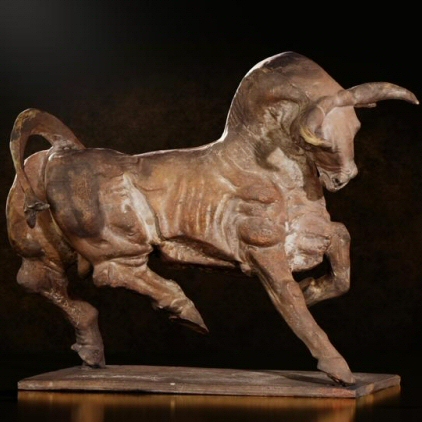 Avanti! Exclusive offer from sculptor Jos Dirix for 2021
---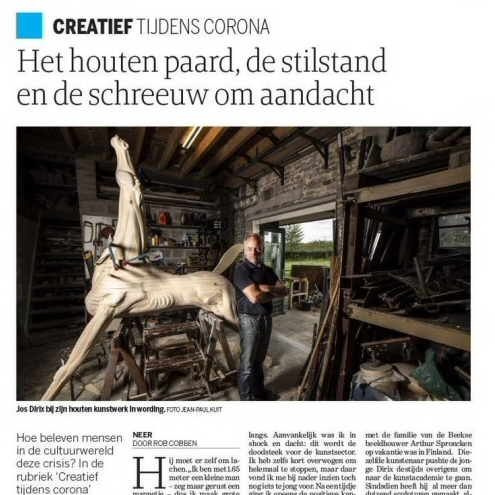 Jos Dirix makes a remarkable choice and a remarkable work of art in times of corona. 28-7-2020 in newspaper. To be continued soon. Read more
---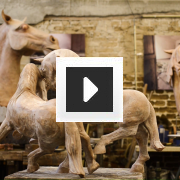 Two horses, one sculpture. Titled: 'Passion'. Read more
---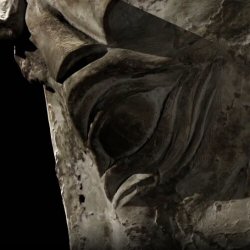 Equus, the latest bronze by Jos Dirix, received a very warm welcome by followers on social media. At its presentation at Jumping Indoor Maastricht the sculpture was in the limelight.… Read more
---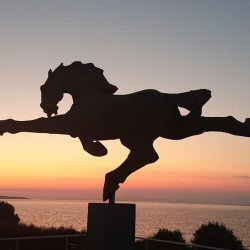 The summer of 2019 kept its promise. It started off splendidly. With an enthusiastic audience. At the atelier exhibitions, at the business nights and at the sneak preview of The Bronze Story. More… Read more
---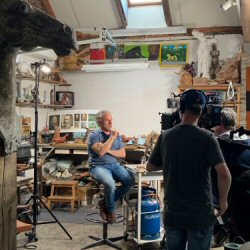 Broadcast of The Bronze Story July 2 and July 3
We proudly present: The Bronze Story! And we're happy about it! … Read more
---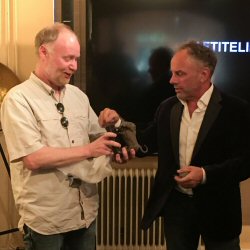 Spring atelier exhibition 2019
The spring exhibition of 2019 already started on Thursday with the premiere of the documentary The Bronze Story. Guests, the filmmakers, others involved and Jos Dirix himself were the spectators at the first showing. Read more
---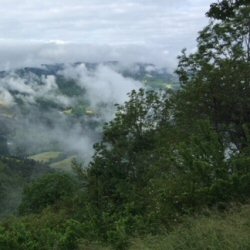 Sensory sensation in France
Lingering through the mountains and in the open fields, between heaven and earth. Some 30 miles of meditative hiking, 20 of which in silence. Reading Tom Parks's 'Teach Us to Sit Still'. Read more
---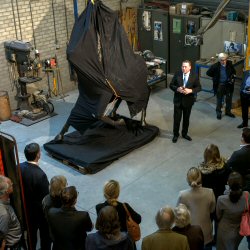 Equestrian statue Philips de Montmorency
'When I accepted this assignment I committed myself to making a statue with significance and vigour. A statue that matters. The equestrian statue of Weert is the first in the province of Limburg… Read more
---